1. You shop at Whole Foods because you've recently gone Paleo.
2. You find a reason to wear your yoga pants to every where but yoga class.
3. The choice between Mrs. Meyers, Seventh Generation and Method cleaning supplies has become incredibly difficult for you because you recently gave up making your D.I.Y. cleaners.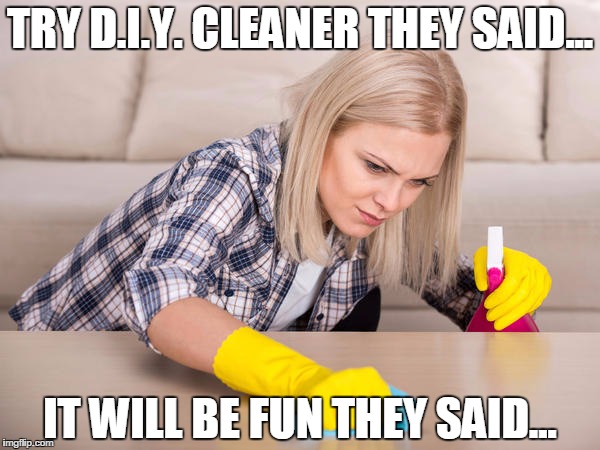 4. You recently gave up dyeing your hair because going gray is in now and you don't want those nasty toxins leaching into your body.
5. Even your children are on board with buying all things organic.
6. You sit at work day dreaming about the pets you recently adopted and what it is they do all day while you're at your boring corporate job.
7. You recently watched this episode of Mamalogues and found no relief in the things we said, rather you've only grown more concerned that you might be a Yippie.